The Salzkammergut is an area in Austria, bordered by the three states of Salzburg, Upper Austria and Styria.
It stretches from Salzburg to Dachstein Mountain, covering 72% of Upper Austria, 12% of Salzburg, and 16% of Styria. The main local river is the River Traun that branches off from the River Danube.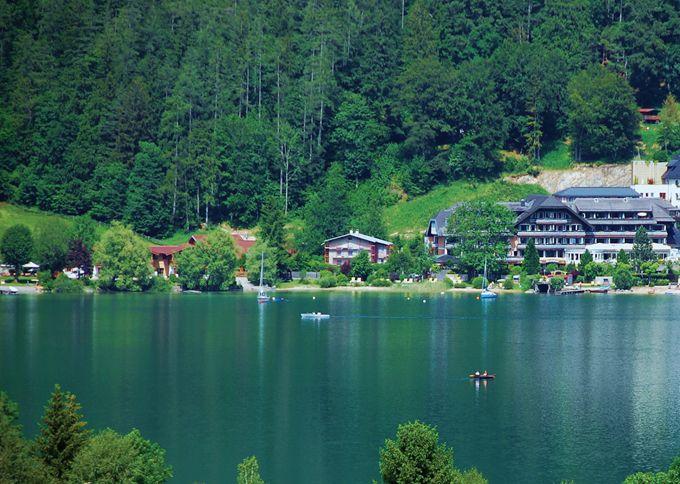 Situated in the eastern part of the Alps, this natural landscape is the most beautiful area within the German speaking region of the Alpine range. It has a famous World Heritage Site as well. Surrounded by mountains, there are 76 lakes in different sizes in the Salzkammergut. Unique features and styles can be found in the older quarters of the towns in this area. The small royal palace where the Royal Family used to spend their holidays still retains its original style.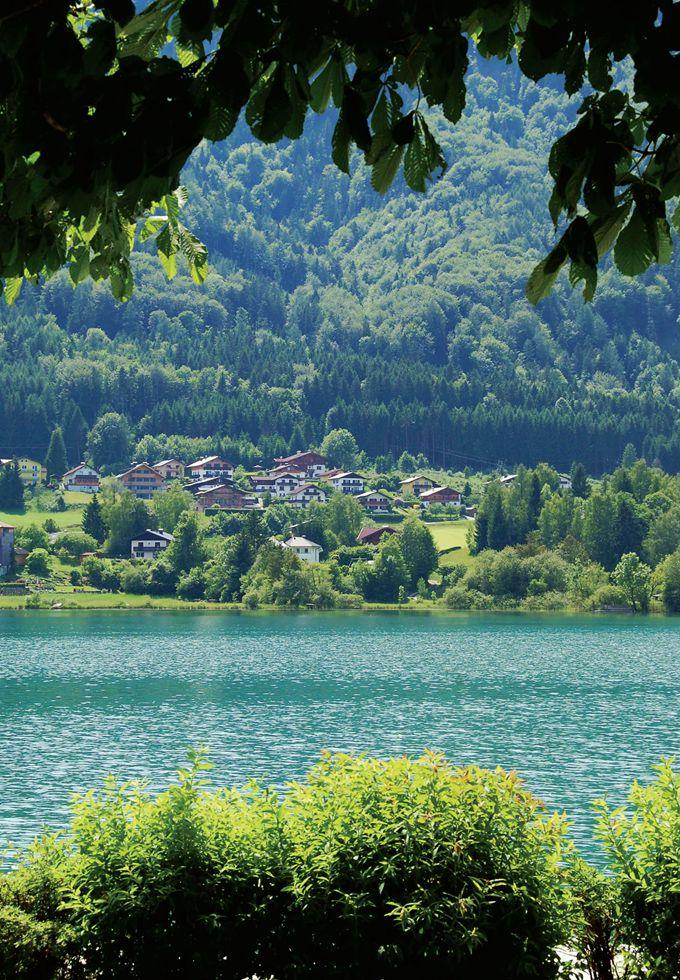 The lakes glisten in the lush green mountains and these verdant mountains serves as a stunning backdrop for the water. The dark green water here is so clear that you can see all the way to the bottom and much of the water meets the hygiene standard for domestic drinking. The green mountain slope looks like a rich green carpet where cows and sheep leisurely eat away at the grass. The farmers have arranged their courtyards meticulously, and small Austrian houses put one in mind of a fine cake made from chocolate.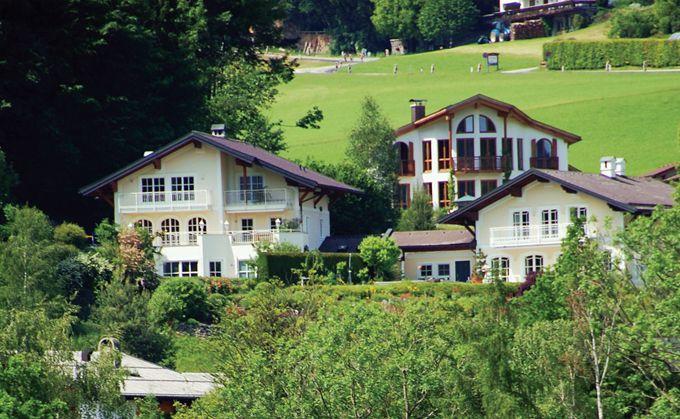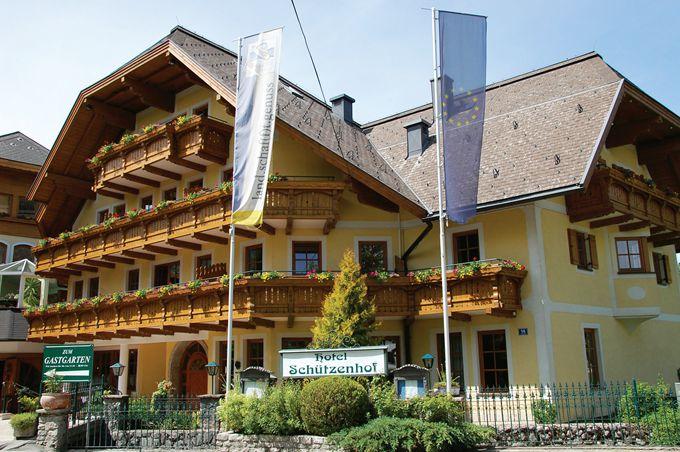 At first glance, the scenery looks like something from a fairy tale. Perhaps God accidentally dropped a precious green gem here, the views are breath-taking and seem to come from another world. Each year, a large number of tourists travel here. They stay for a few days in the mountain inns to escape the urban noises and enjoy the tranquility.
Fuschlsee, is one of the seventysix lakes in the Salzkammergut. It is just over 10 miles from Salzburg city and locates in the suburb area of Salzburg state. Several years ago, when I had just arrived in Austria, a friend took me to the region. The first lake we arrived at was Fuschlsee. I was stunned by its astonishing beauty, and thought at the time "how could there still be such a beautiful place in this world."
The lake is very close to the city centre. Its astonishingly clean water is mostly of drinking quality. Many people come from Salzburg to relax at the weekend. They sunbathe, row boats, climb mountains, or take part in other sports. They also like to enjoy a sumptuous lunch or dinner here.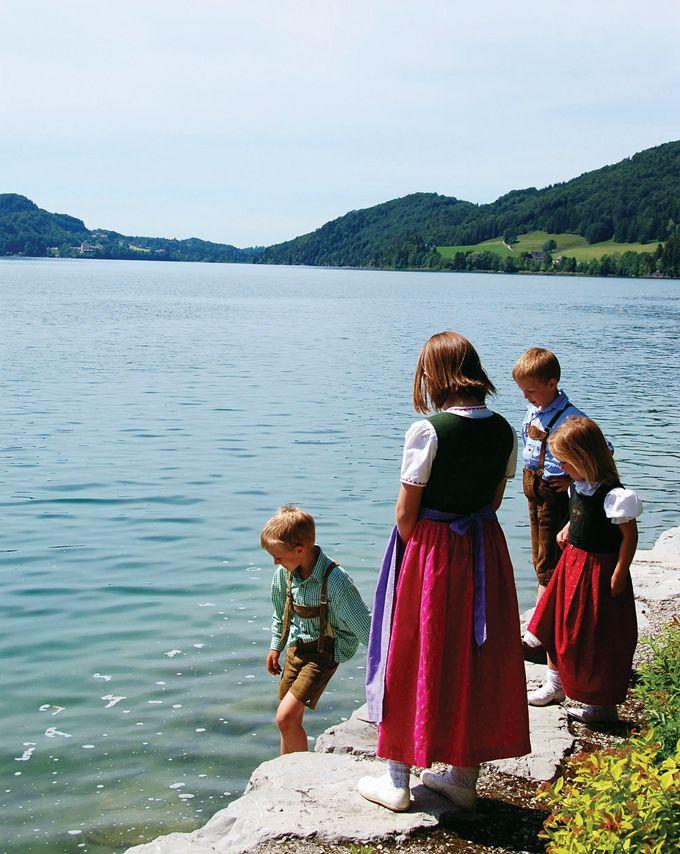 It was one of the filming sites for the Austrian film Sissi—a story about the Empress Elisabeth of Austria. Many tourists are attracted by the film's emotional elements and come here specially to experience the romance of the royal parks nearby.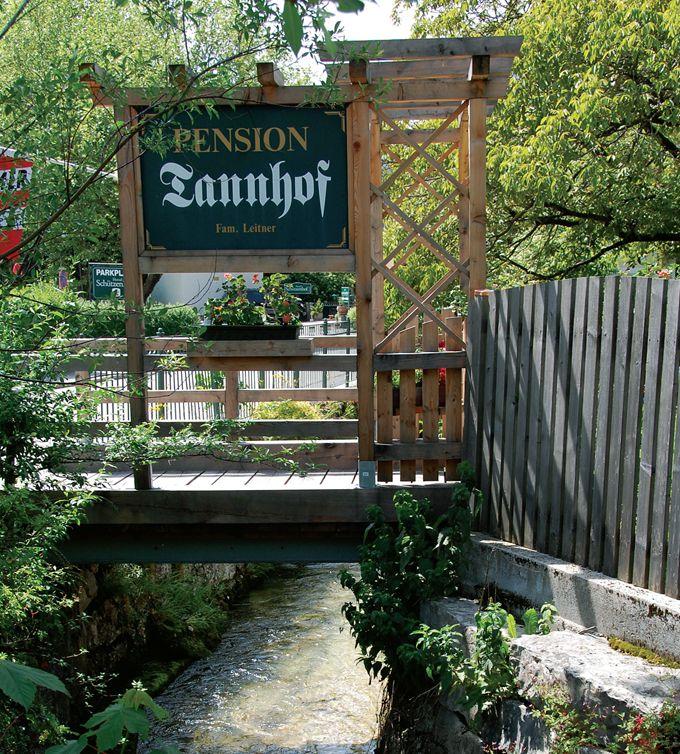 Article : Yuan Fang
Translation : Amy Lien
Photo : New San Cai