Butterflies play a leading role in fashion this year. Major fashion brands already include this trend in their latest collections. Being one with elegance, the butterfly is printed on clothing and accessories.
Butterflies cover in a delicate manner the outfits of all women: blouses, skirts and trousers. This is the option of designers Chiuri and Piccioli  for their Valentino collections.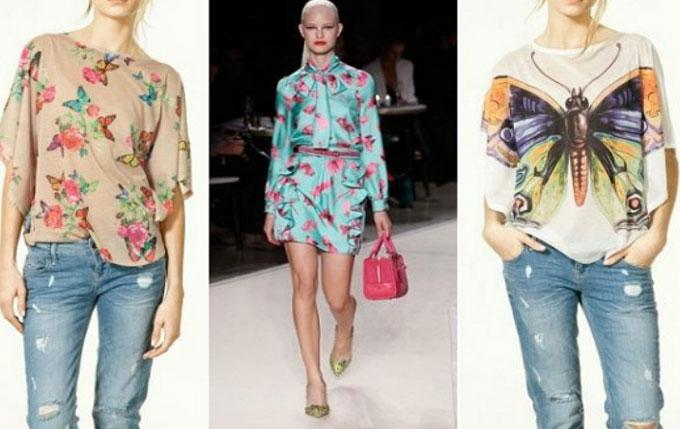 Flight for Freedom
More romantic and feminine is the interpretation given by Anna Molinari for the Blugirl collection. "Queen of Roses" as Molinari is called, embroidered butterflies on blouses with large sleeves and chiffon dresses. "A dedication to the freedom of flight", says the designer. They can be worn in an informal context, such as a party or a wedding in the middle of nature.
On the wings of silk
The butterfly theme can also be found on the Fratelli Rossetti sneakers and René Caovilla sandals.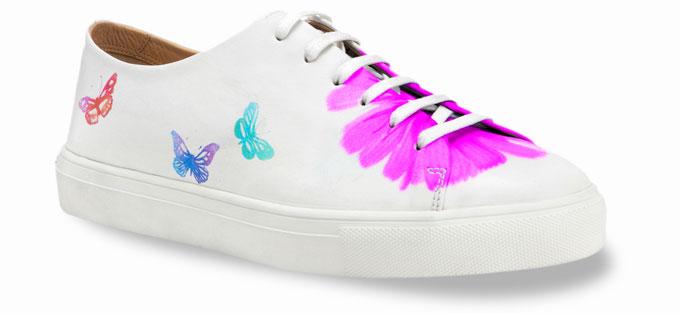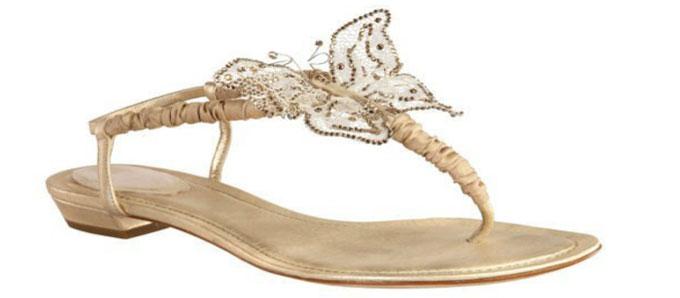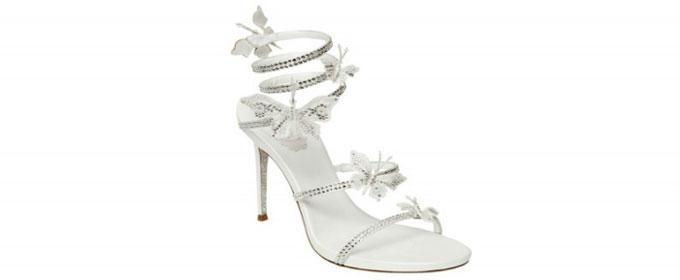 The symbolism of the butterfly
In clothing the butterflies have assumed an important role as light and poetic. It symbolizes – as explained in " Diccionario de Simbolos" by Hans Biedermann (Ed Paidos, Barcelona 1996) – "rebirth and transformation" in a historical moment in which something fresh and positive is needed. In China, the butterfly symbolizes a young person looking for love (like a butterfly flying from flower to flower) and in Japan it symbolizes a young woman.