Mindfulness originates from the thousands of years old meditation, tradition of Zen Buddhism. During the 1970's, Mindfulness began to be used in stress-reducing programs in the US, with very good results. In the 2000's the method arrived in earnest to Scandinavia and intensive research began on its effects. It means...
Read the full story
On the Coiled Snake Mountain the Gods Give Secret Help, In the Eagle's Sorrow Gorge the Thought-Horse Is Reined in Sanzang and Money reach Eagle's Sorrow...
Read the full story
Days ago, my son walked home with one of his classmates after finishing school at 4pm. About halfway down  the street, a relatively young...
Read the full story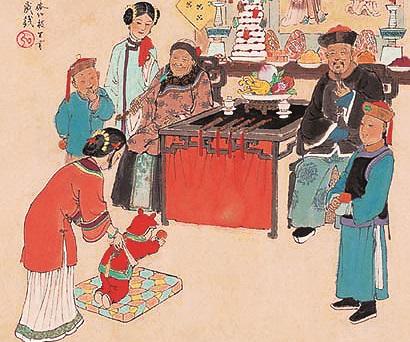 New Year's Eve New Year's Eve was a rare relaxing day for an emperor during the Northern Song Dynasty. The Palace would hold a grand...
Read the full story
The Chinese New Year is also known as the Spring Festival since the spring season in the Chinese calendar starts with lichun, the first...
Read the full story
Prince William addresses mental health at the World Economic Forum in Davos. The Duke of Cambridge is taking part in the Mental Health Matters panel discussion alongside Becky Quick, John Flint, Jacinda Adern, Bernard J. Tyson and Dison Chibanda. https://www.youtube.com/watch?v=bjKDFhdLhuk
Read the full story