As of Feb 5., the number of people confirmed to be infected by China's novel coronavirus has skyrocketed to almost 30,000 and near 600 people have died. Gilead Sciences—a research-based biopharmaceutical company focused on innovative medicines—is hoping their experimental drug, Remdesivir, can combat the symptoms of China's novel coronavirus. The American...
Read the full story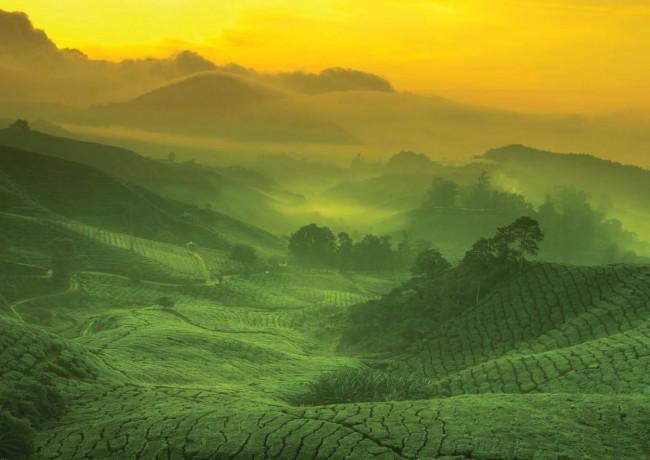 The production of tea leaves and the drinking of tea has a long history in China. The camellia sinensis plant species which yields tea...
Read the full story
The December (Là Bā) Festival In the Chinese Lunar calendar, December is referred to as "Là Yuè" (腊月)--with là (腊) referring to 'preserved meat' and...
Read the full story
On the Coiled Snake Mountain the Gods Give Secret Help, In the Eagle's Sorrow Gorge the Thought-Horse Is Reined in Sanzang and Money reach Eagle's Sorrow...
Read the full story
Days ago, my son walked home with one of his classmates after finishing school at 4pm. About halfway down  the street, a relatively young...
Read the full story
Prince William addresses mental health at the World Economic Forum in Davos. The Duke of Cambridge is taking part in the Mental Health Matters panel discussion alongside Becky Quick, John Flint, Jacinda Adern, Bernard J. Tyson and Dison Chibanda. https://www.youtube.com/watch?v=bjKDFhdLhuk
Read the full story