The destinations that are amazing are called this way for a good reason. They are unique, unusual and make you smile with every step you take.
When you are going to plan your next vacation, consider the following photos:
10. Hoi An, Vietnam
This destination has received the distinction of World Heritage Site from UNESCO. 
It's a place of historical importance because it represents the culture of southeast Asia from the 15th until the 19th century. The sights have been well preserved over the years and the beaches with warm weather attract tourists worldwide .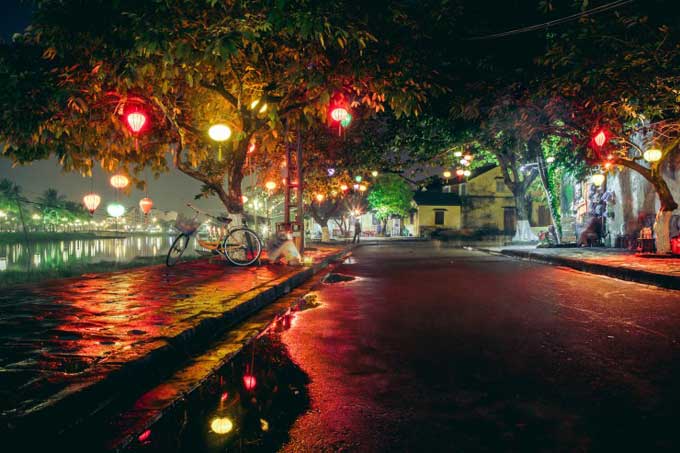 Photo by Jaanus Jagomagi
Photo by Steven-Marc Couchouron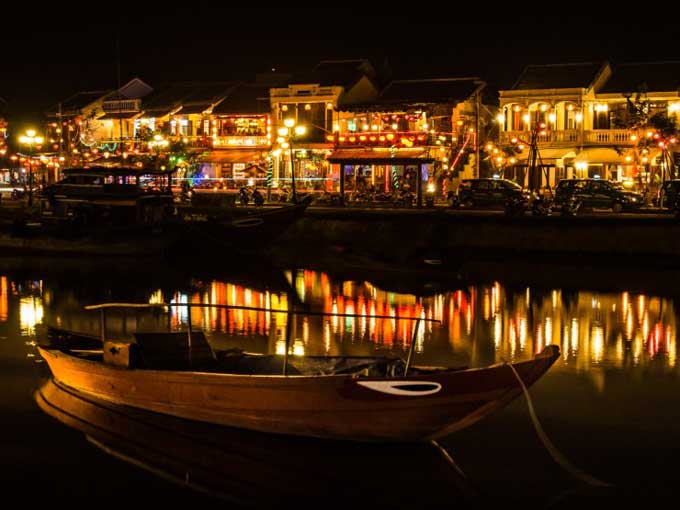 Photo by Unknown
9. Greenland
It is considered the largest island in the world and it is covered with ice all throughout the year. Even if temperatures are not too friendly, the landscapes are fantastic and you can observe natural phenomena such as the aurora borealis.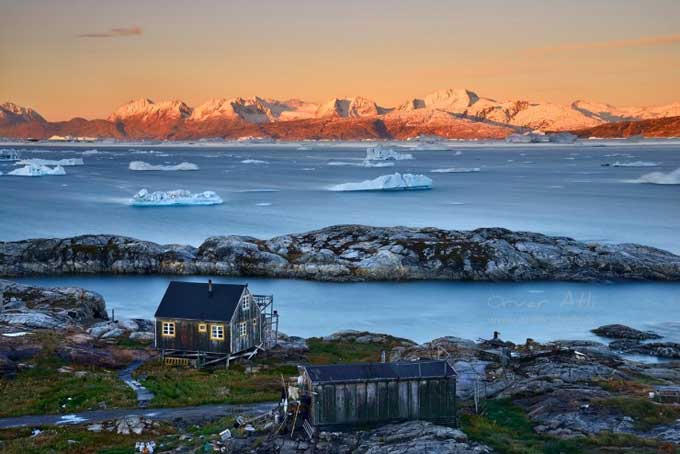 Photo by Orvar Atli 
Photo by Mads Pihl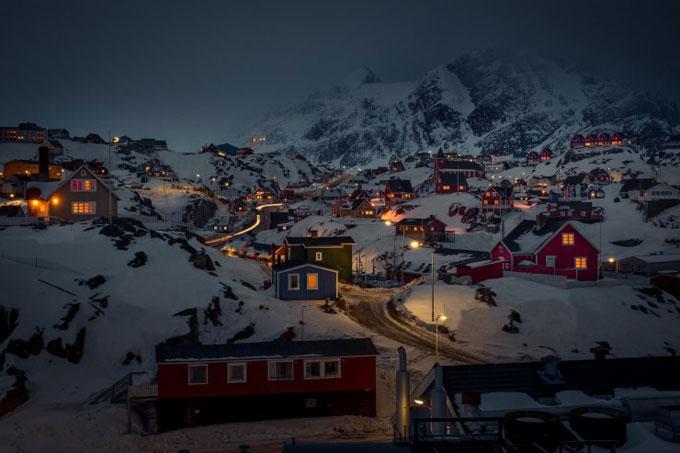 Photo by Mads Pihl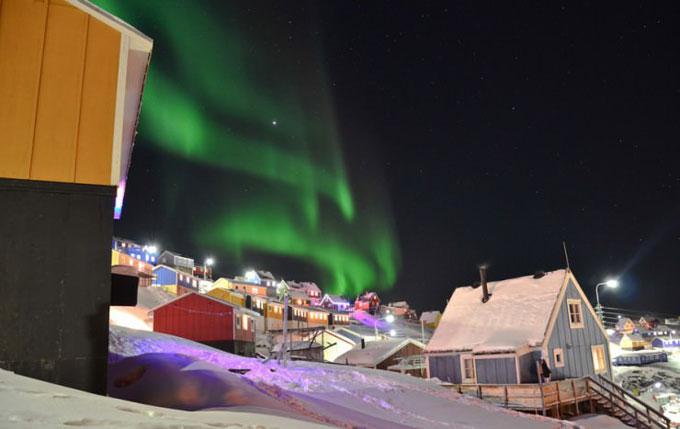 Photo by Ole Olsvig 
8. Bamboo forest from Kyoto, Japan
The bamboo is a plant renowned in Asia, with a different meaning in each country it is found. For example, in China it signifies longevity, in India friendship and in Japan there is a belief that the bamboo protects you from bad things.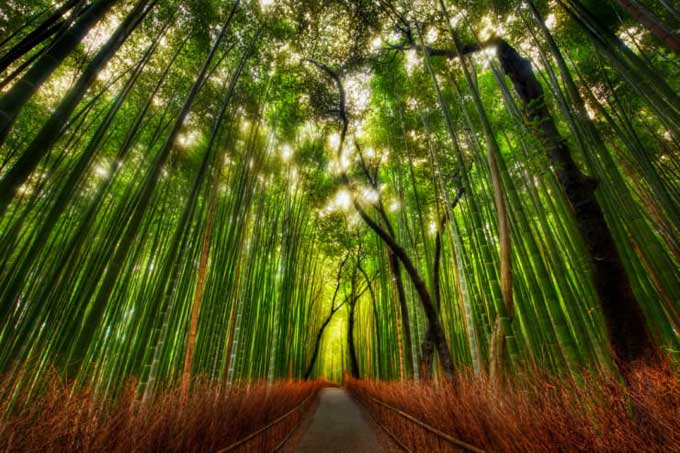 Photo by Unknown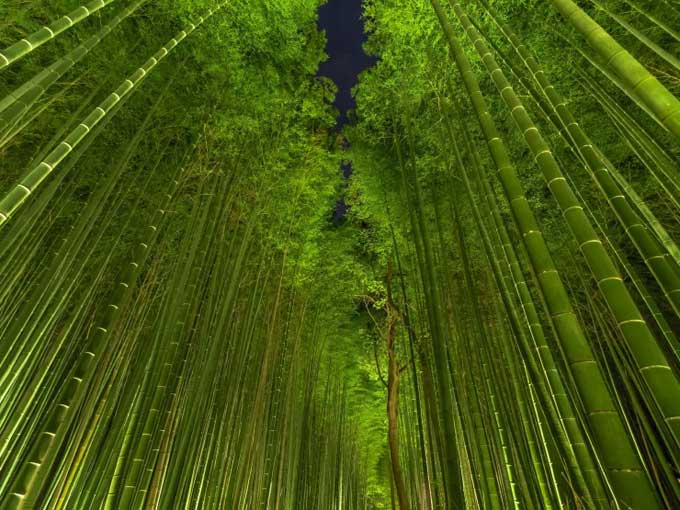 Photo by Ryusuke Komori
Also Read: La Jolla – California's Southernmost Gem
7. Kathmandu, Nepal
The uniqueness of this place is due to the fact that the city is surrounded by the Himalayas and that there are many ancient temples. In this region, Kathmandu is one of the most interesting cities to visit.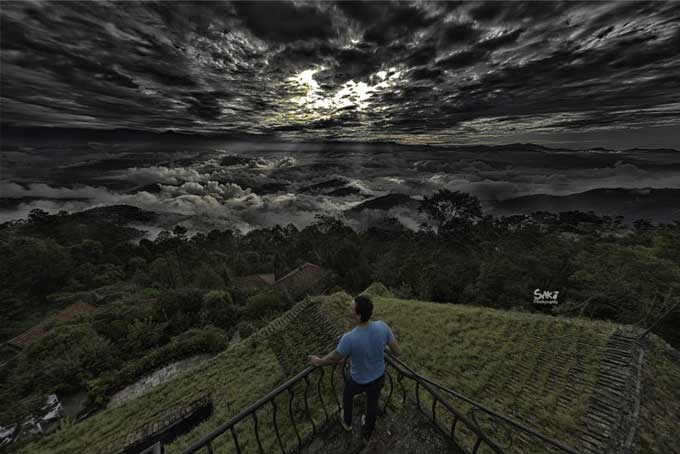 Photo by Saki Naveed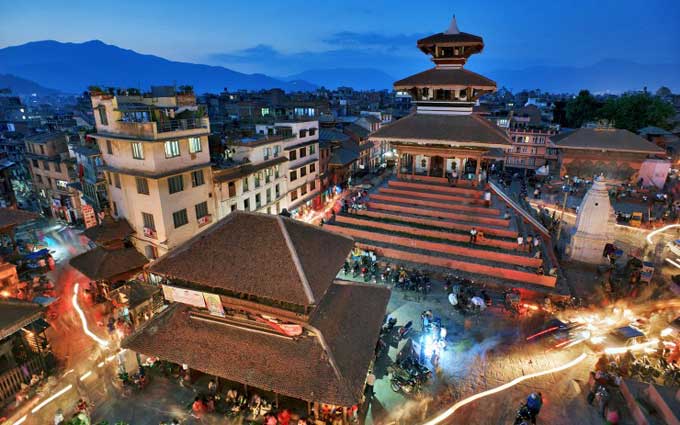 Photo by Unknown
6. Sintra, Portugal
A city with deep historical roots, which is quite close to Lisbon. Romantic 19th century specific architecture and beautiful landscapes make Sintra a destination that has a well-deserved spot on our list. Pena Palace will delight your eyes and senses and you will notice that you feel just like you're somewhere up in the clouds.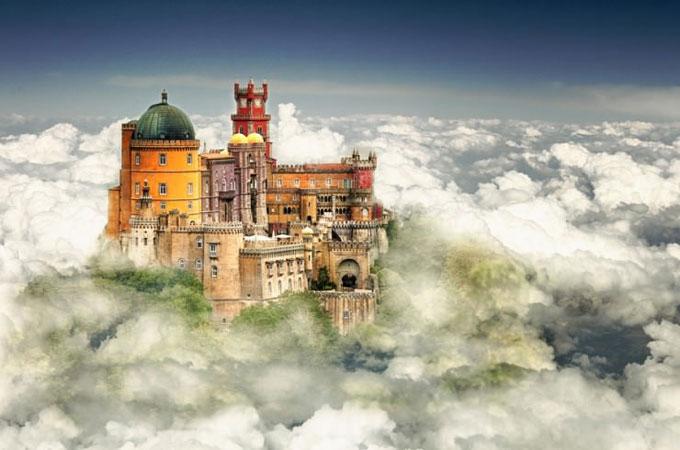 Photo by Thomas Muller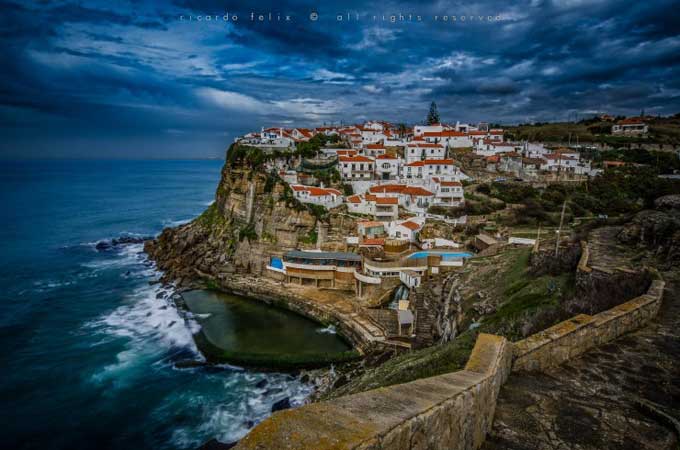 Photo by Ricardo Bahuto Felix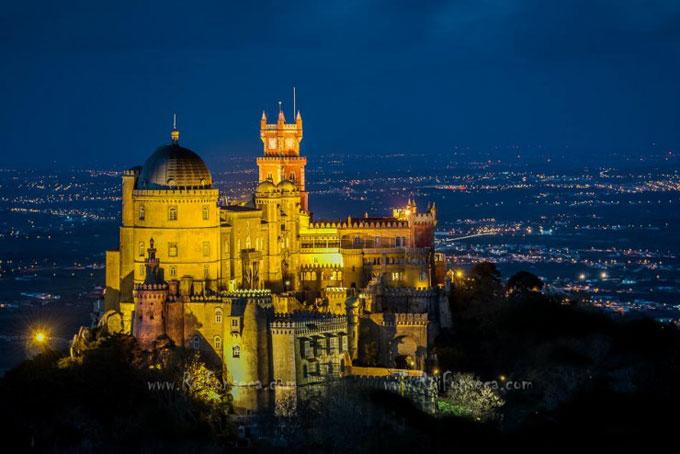 Photo by Rui Fonseca
5. Colmar, France
It is sometimes called the city from the fairy tales because of the buildings' architecture. Even if it has a population of 65,000, the town has a peaceful and quiet atmosphere.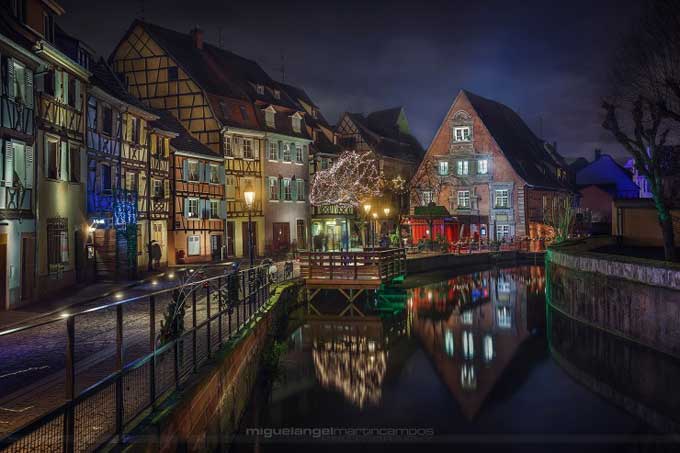 Photo by Miguel Angel Martin Campos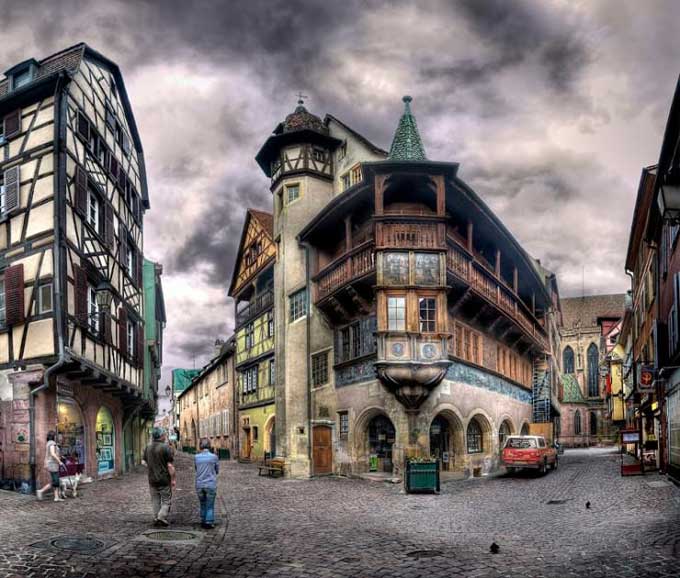 Photo by Domingo Leiv
Also Read: Coming to Ali Mountains
4. The Faroe Islands
It's an archipelago filled with fantastic landscapes. With it's Nordic climate, volcanic rocks and foggy weather, all of these help to create an atmosphere of story and mystery.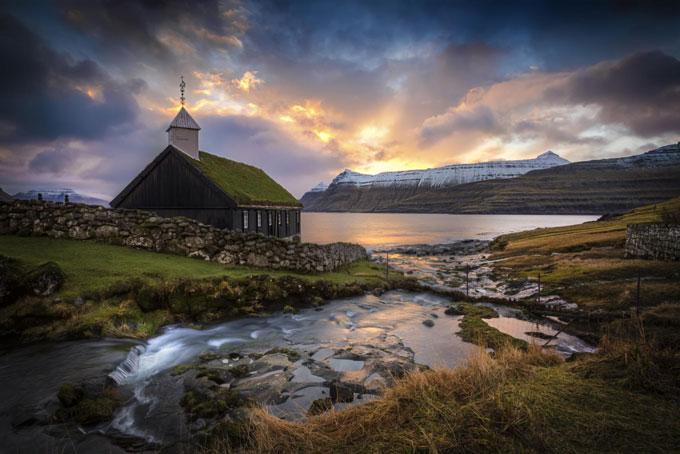 Photo by Marc Perrella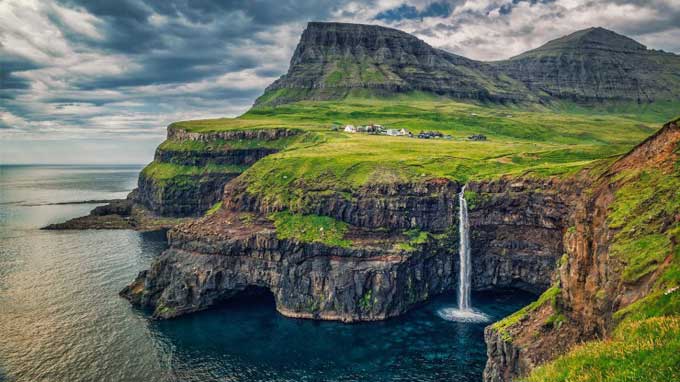 Photo by Kim S. Broke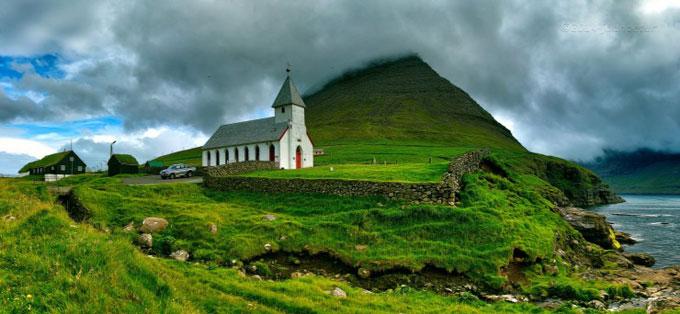 Photo by Joan Petur Olsen
3. Alhambra, Granada, Spain
Initially it was built as a fortress in 889. Later a palace was built in 1333 under the leadership of the Sultan of Granada. The building is a testament to architectural mastery, being surrounded by beautiful gardens and fountains.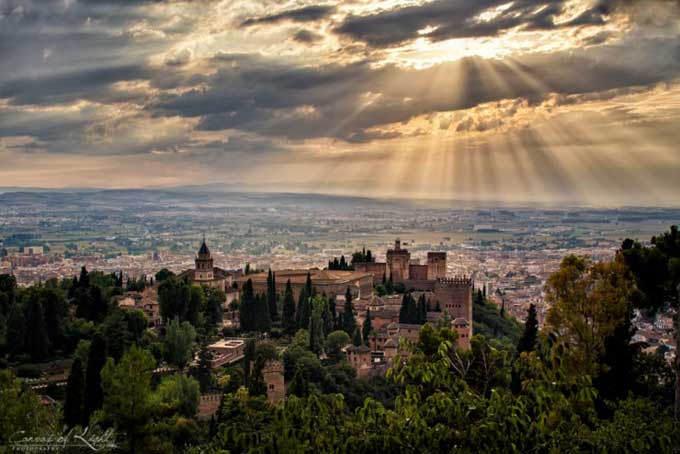 Photo by Unknown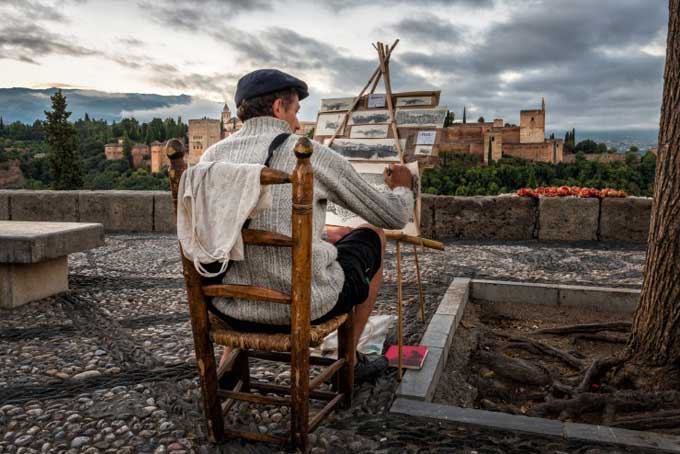 Photo Dale Johnson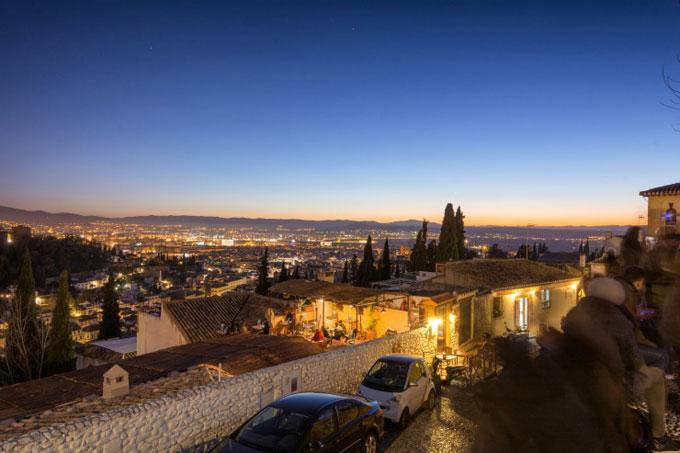 Photo by Unknown
2. Cappadocia, Central Anatolia, Turkey
This place is considered a marvel of nature with a historical and cultural value. It is known for the houses that were carved into the rock and whose chimneys are formed from the same piece of stone as the house. They are called hoodos. The oldest buildings are from the 8th century.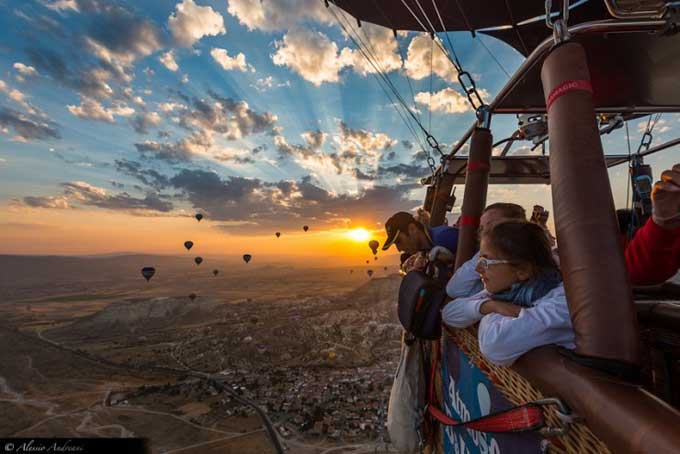 Photo by Alessio Andreani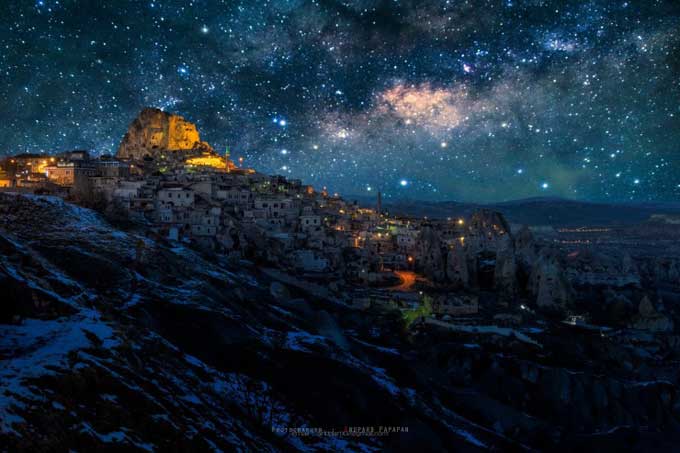 Photo by Anuparb Papapan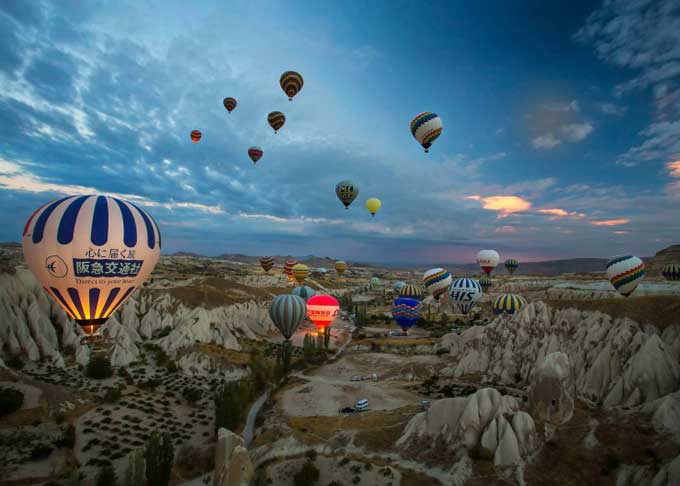 Photo by Ivan Lee
1. Venice, Italy
We arrived at the first place. The city you must visit, Venice. If you did not know, this beautiful city of Italy is sinking, so you'd better visit it until it's too late. Here you will find small islands that are connected by bridges and channels that play the role of streets, on wich gondolas are used instead of cars. This city is one of the main cultural centers of Europe.
Photo by by Guerel Sahin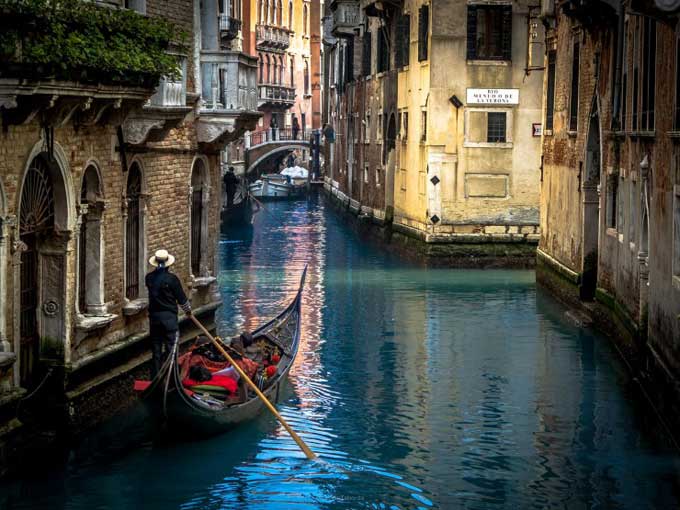 Photo by Carlos Taborda
Photo by by Daniel Viñé Garcia
Which destination would you like to visit first?
Also Read: Tahiti – The Island of Inner Beauty