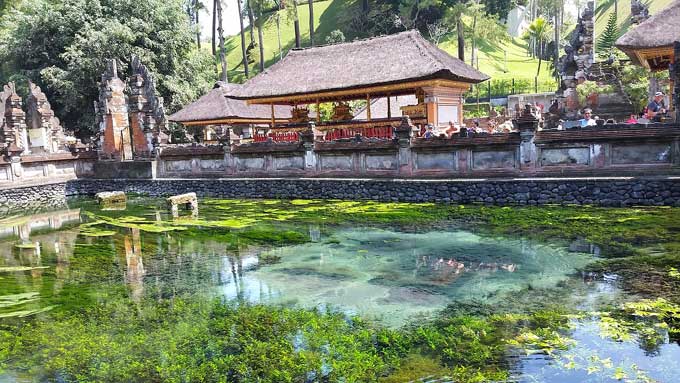 Bali is a province of Indonesia which is located between the islands of Java and Lombok, and is one of the favorite attractions for tourists around the world, due to its climate and fascinating beaches that are located in a mountainous area, its coral reefs, art and culture. 
We can not forget about the anti-stress Balinese massage and the variety of entertainment options that make Bali a real paradise.
Known as the Island of Gods, Bali is famous for its temples, warm hospitality, springs, dense jungles and villages with beautiful culture.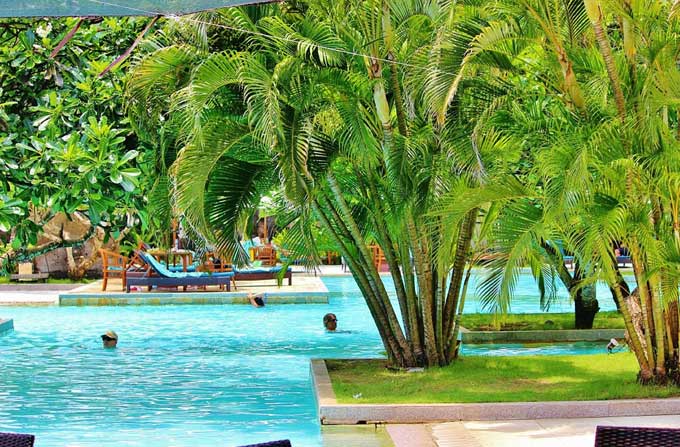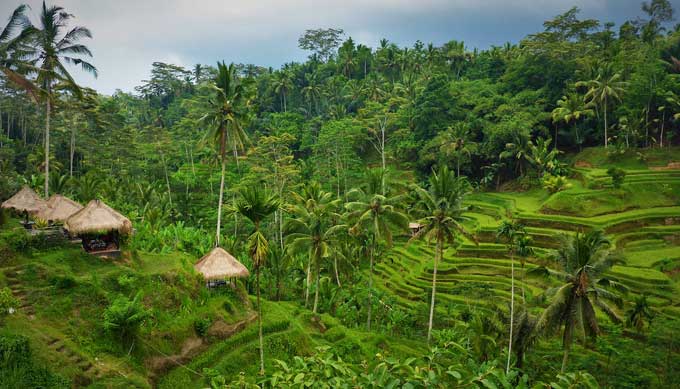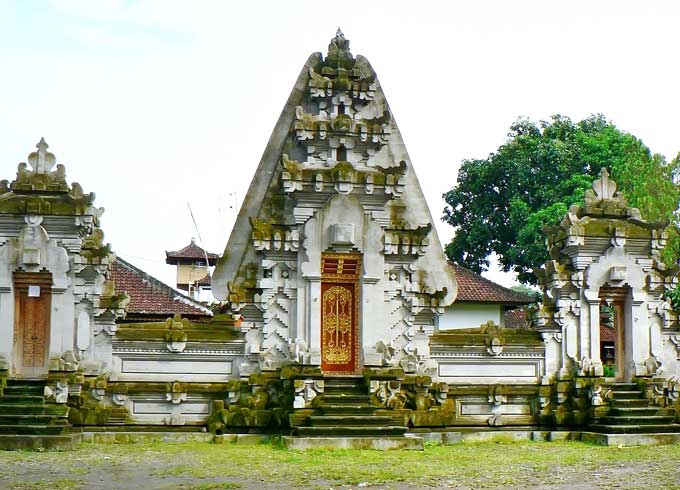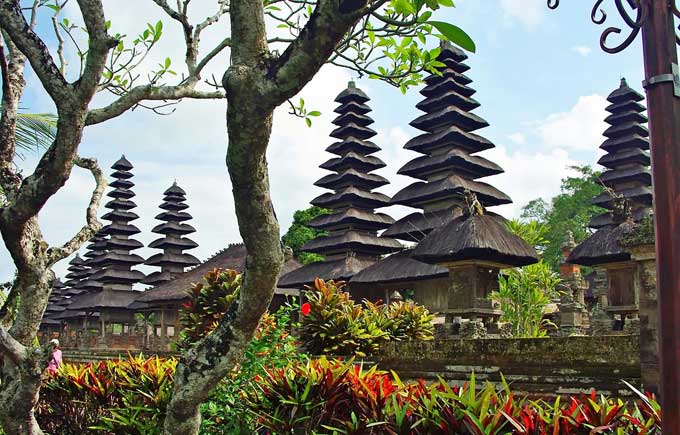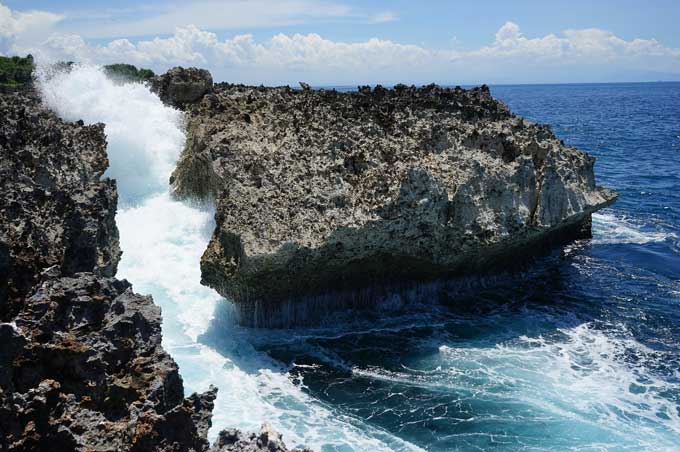 Recommended Articles:
Los Cabos: Enjoy the sea, beaches and clear water
Patagonia: an ancient mystery waiting to be discovered
Tahiti – The Island of Inner Beauty
If you are looking for the most luxurious facial treatments, Bali is everything you want. When you live in a city, your facial beauty can be affected by many stress-related causes that we encounter every day. What can we do? We can go to make an anti-aging treatment at Bulgari Bali Resort & Spa.
To travel in search of the latest cosmetics news is a great idea, especially if this would lead us into havens far away as Bali. Here, the known Italian jewelry house, initiated in 2008 the Bvlgari Gem Essence cosmetics line, right in their resort.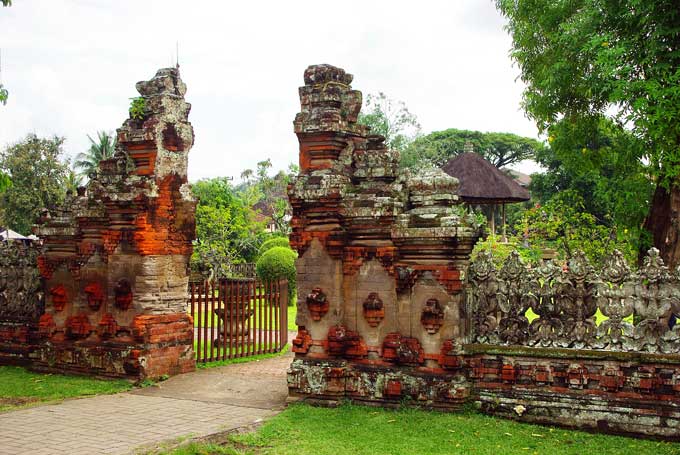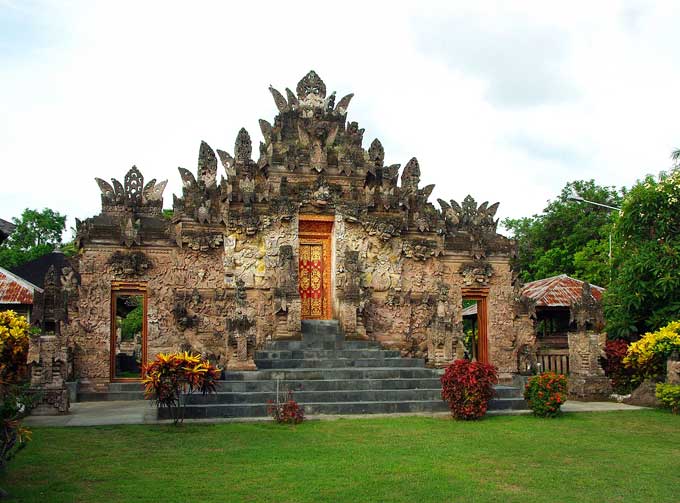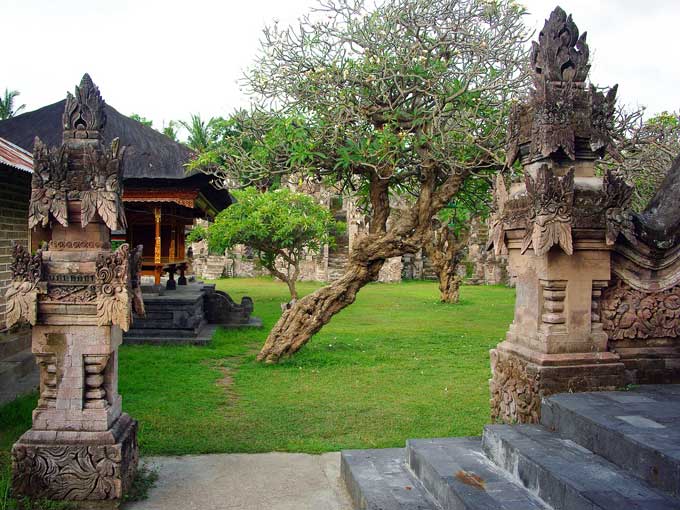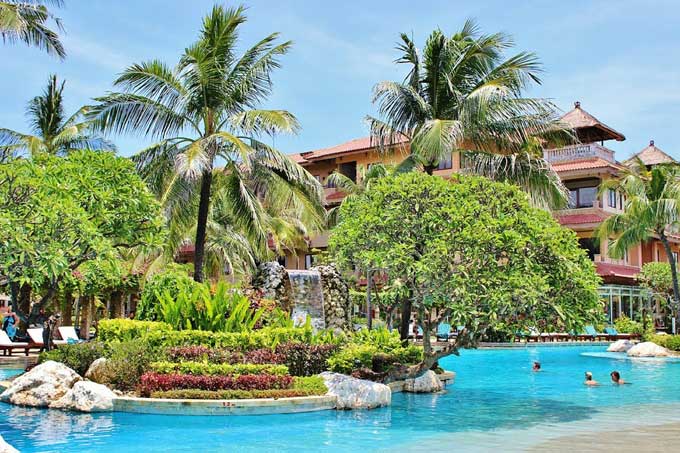 Recommended Articles:
Top 10 Amazing Destinations That You Must Visit
How a Chinese Visitor Should Adapt When Visiting a Foreign Country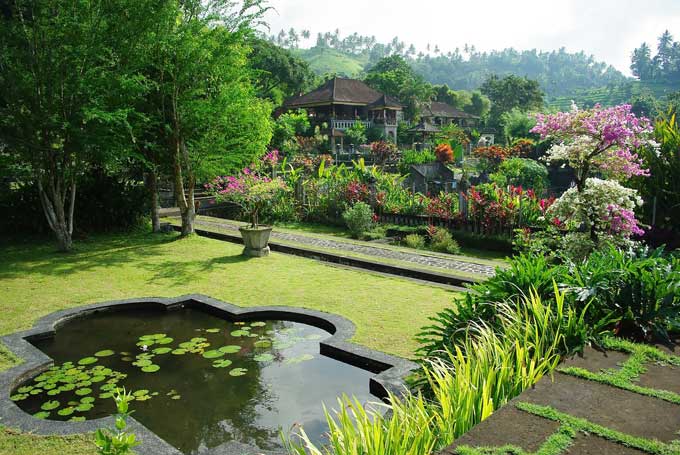 Here we find the precious Source Defence emulsion. The formula is based on extracts of precious stones, is reinforced with a complex EC Thioneine antioxidant, transforming it in an excellent elixir that gives energy and force back to the cells. 
When we have a devitalized skin, which is a common thing for people who live in cities and have to struggle with stress and eveyday busy life, it's good if we can afford to make this journey to recover our lost beauty.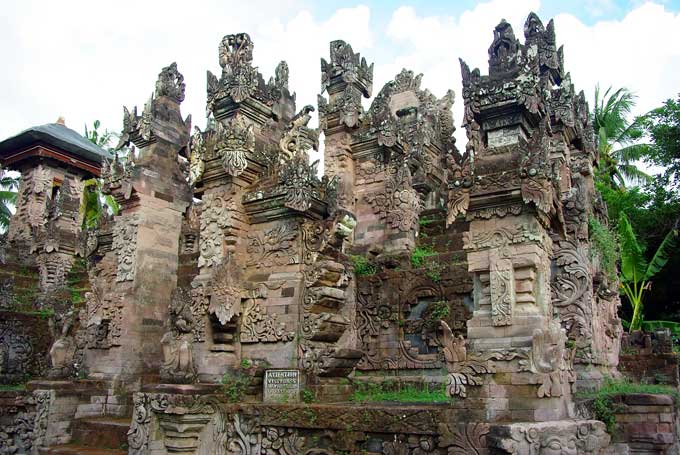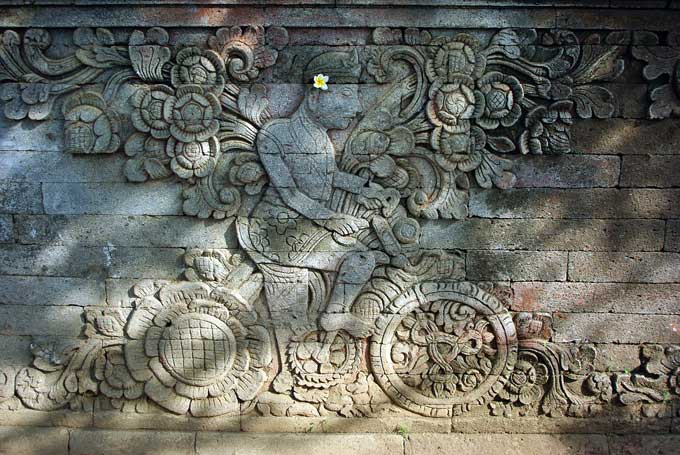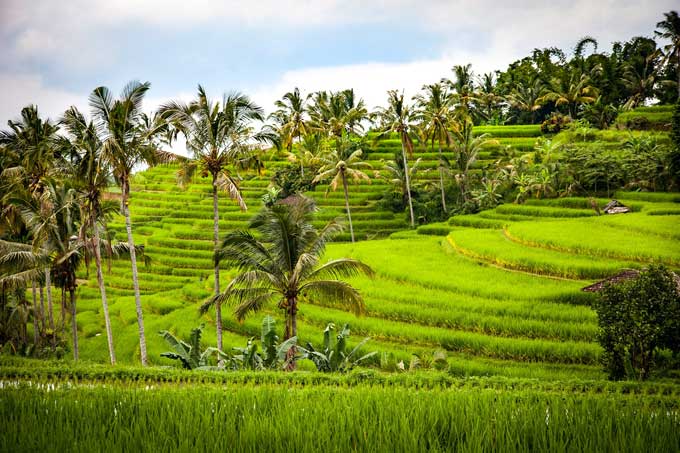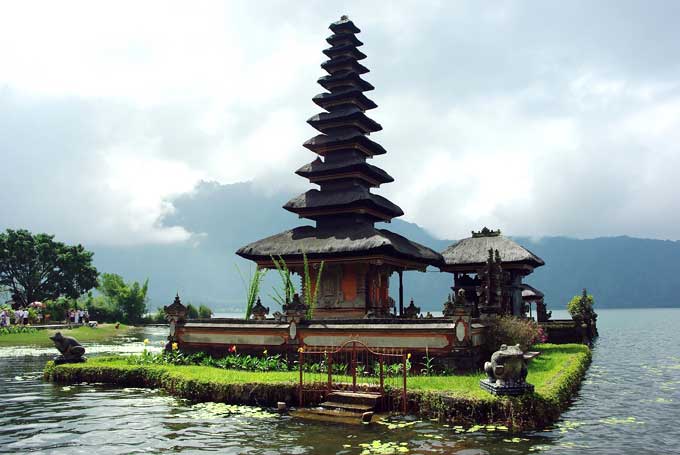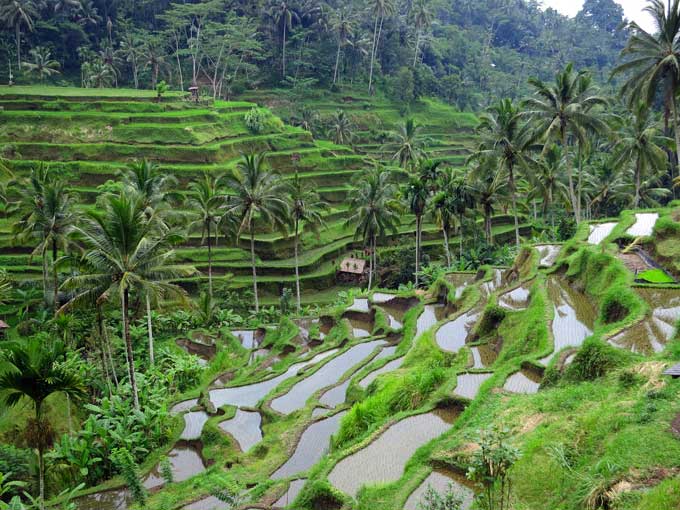 Besides the perfect cosmetic treatments, Bali also offers excellent accommodation, the island having some of the most famous hotels in the world.
So if you want to stay in an unforgettable place, we recommend the Hotel with 59 villas. Located in the south of the Jimbaran peninsula near Uluwata temple, it may convince you to change your plans for the future.
In an environment of such impressive beauty, which combines the turquoise blue sky with the ocean views and a fabulous vegetation which brings into view a cliff spanning of 160 m, you can find hiding the 59 villas of the famous hotel.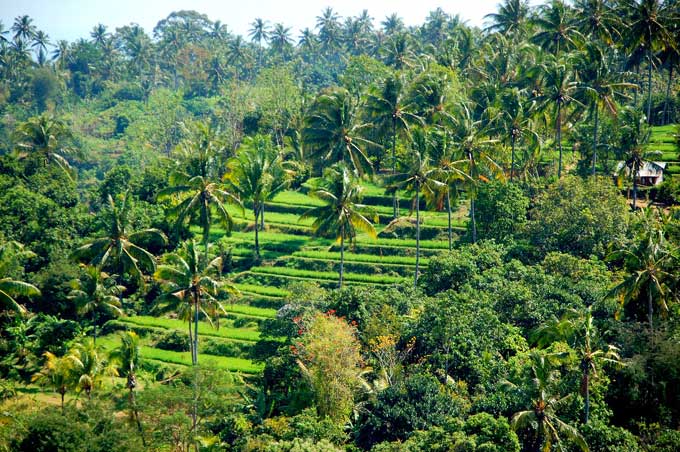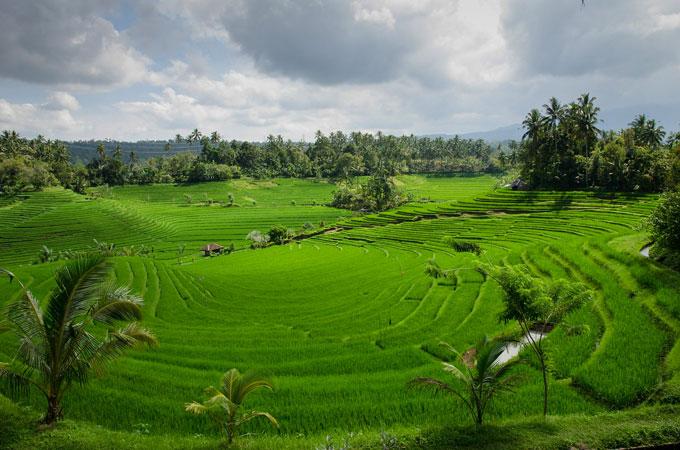 Recommended Articles:
La Jolla – California's Southernmost Gem
The Secrets of Angkor Wat – The Cambodian Archaeological Site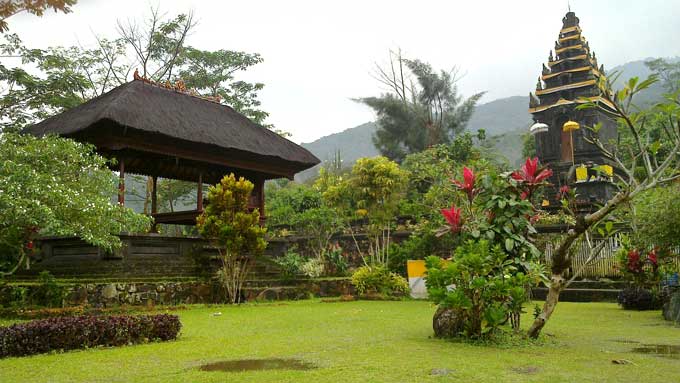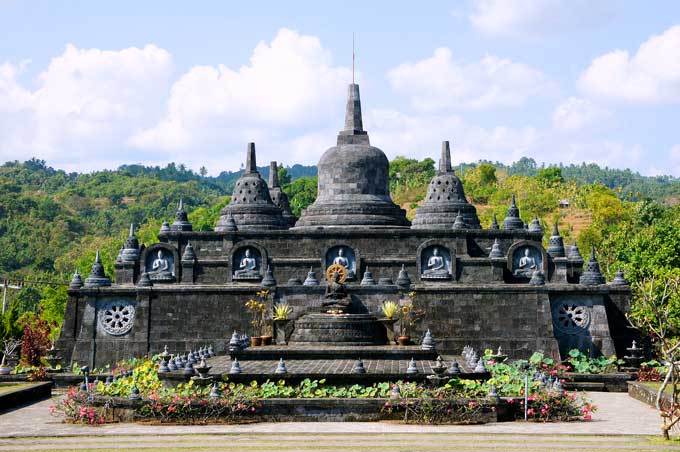 Not even the streets full of shops of the Kuta area, or the surf beaches such as Dreamland, will be able to convince you to leave this wonderful oasis of relaxation. The private beach, the perfect services and luxurious interior decoration of the villas that combine Bali's traditions with the Italian style, will make you understand why you're in a special place.
The journey to Bali can't be complete without a visit to the temple massages. Built in a place where everything is handmade, you can find "el spa". Here you can totally disconnect and remove from your skin and mind all the damages caused by stress. We have available a variety of treatments specific for Bali, Asia and Europe. Massages are performed with Bulgari cosmetics and the result is a refreshing experience, an absolute pleasure.
Recommended Articles:
Andorra's Perfume Museum: A Journey Into the World of Fragrances
Neuschwanstein – The Fairytale Castle of Louis II of Bavaria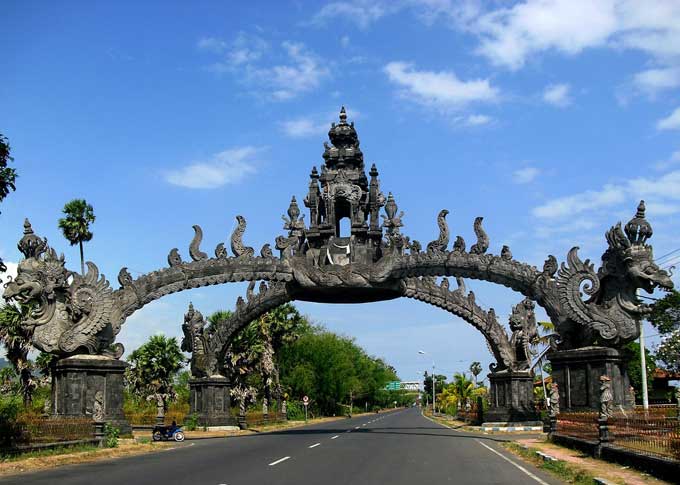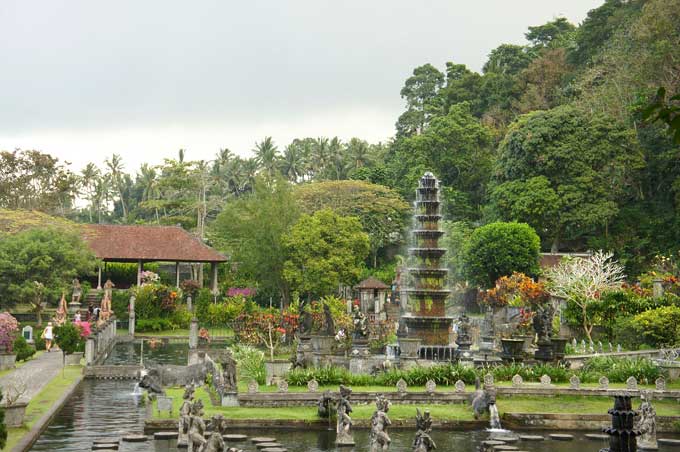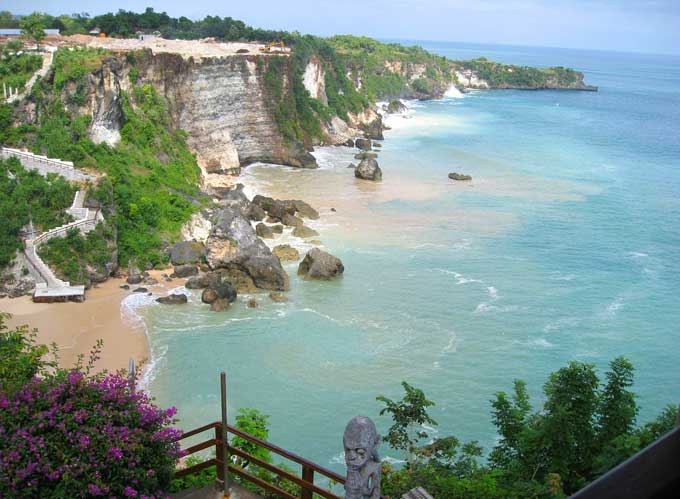 The jewelry's house chairman, Paolo Bulgari, once said that many people can not live without aesthetics … coming here, you already realize that you can not live in a different place. 
Without any doubt, Bali is a place where you want to stay, because it is the home of luxury, beauty and relaxation. For those who want something special, Bali awaits with open arms to embrace you with its beauties, specific spa treatments and traditional cuisine. Try it and you will remember this experience for the rest of your life.
Recommended Articles:
Norway – The Country of Breathtaking Fjods
Five Of The Most Exotic Places To Spend Your Honeymoon
Robson's Bookworm Café: Building the World's Most Beautiful Bookstore