Among the dazzle of fashion apparel on Union Square San Francisco is a row of 15th century small-sized etchings in black and white, a scene of tranquility.
Inside the tranquil Christopher-Clark Fine Art Gallery which holds the etchings, I spotted the cultural elegance of this city, and was lucky enough to meet its owner Christopher Kelley.
With ceaseless passion for art, Chris has run the gallery for 25 years. Asked why he embarked on the career, he said that it was a very meaningful job to help people build collections.
If you took all the art out of every museum, and you took art off of every wall, the world would be a little bit blander," stated Chris. "Art is the best way to enrich one's life. Whether art in a museum or art at home, it beautifies them into a level there is no other way to do it."
"By helping people build collections, it enriches their lives because they're now surrounded with some of the most single beautiful things that mankind has ever created, hanging in their homes now, to enjoy for the rest of their lives," he explains. By integrating art into life, Chris finds his decades of passion for helping people build collections.
In an era dominated by pop culture, more and more people plunge into the pursuit of digital art. However, Chris sees traditional fine art as the only way to purify mind and upgrade life's taste. He believes art created through an artist's hands will never fade or be replaced, and will instead increase in value over the years.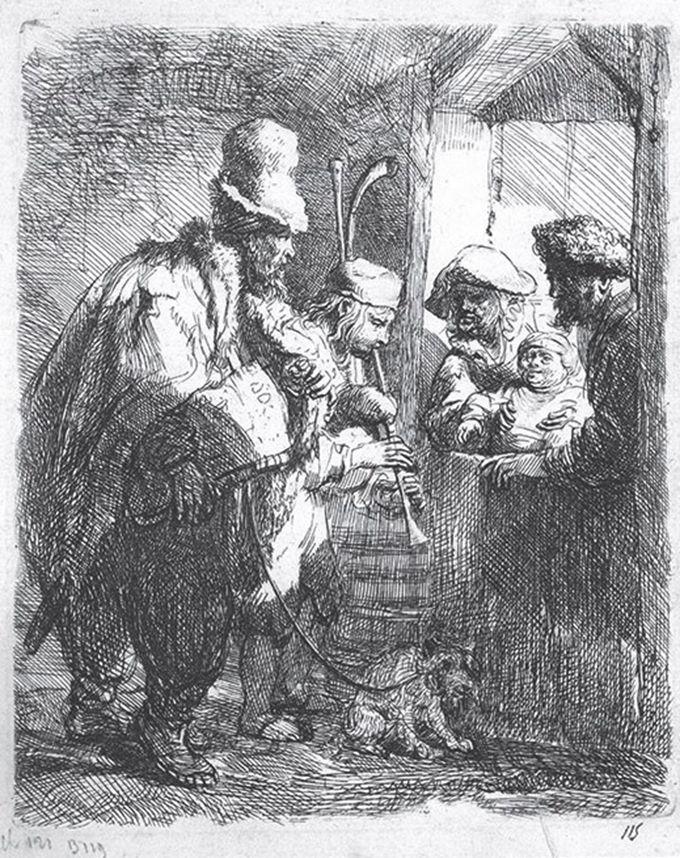 "These works are created from the imagination of the man through the hands and the medium. Whether it be clay for the sculpture, or by painting on a canvas, it's created, visualized, designed and made by a human being. It [digital art] will never replace art made by the human being. It's like comparing mass marketed cheap jewelry to handmade, handcrafted, and beautifully designed jewelry."
For this purpose, Chris' gallery features fine art because "it truly stands the test of time, and it increases in value over the years."  "The art we carry is not just by artists, but by the single greatest artists in the history of man. We are offered pieces [of art] all the time, but we only select the pieces that are really good examples of the works by their masters," states Chris.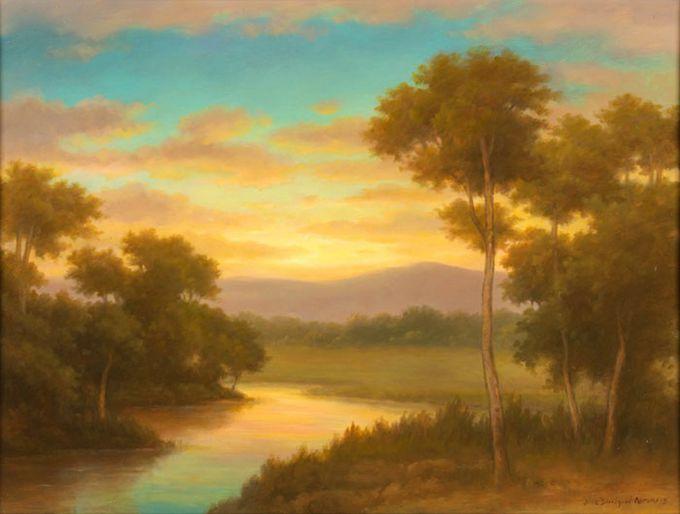 Like a small museum, Chris' gallery conducts a detailed investigation into every piece. For Chris, his customers invest not only in art but also in life quality. Undoubtedly, art enriches life.
Interview : Ray Chen
Photo : New San Cai